The Nerazzurri shot-stopper insists he prefers to lock horns with sides of the Ligue 1 champions' calibre in order to ensure he is fully prepared for a new campaign
Samir Handanovic believes Inter's tough pre-season campaign will provide he and his team-mates with the perfect preparation ahead of the new Serie A season.
The Nerazzurri are gearing up for their maiden International Champions Cup clash against Ligue 1 champions Paris Saint-Germain on Sunday, before locking horns with several other top sides this summer.
Inter also face Estudiantes, Tottenham, Borussia Monchengladbach and Celtic before they open up their Italian top-flight campaign against Chievo on 21 August.
And Handanovic is adamant that tackling a number of top teams ahead of the opening day of the season will stand Inter in good stead.
"When you start work again, the first ten days are always the hardest but then you get used to it," he told Inter's official website.
"We're constantly impressed by the facilities we've visited, they have so many top-quality facilities and pitches.
"I prefer to play against top-calibre sides as these matches help you understand the level you're at and what you're missing on a tactical level. Friendlies against tough opposition really help."
Handanovic's opposite number on Sunday could be Kevin Trapp, who is looking to convince new PSG boss Unai Emery that he can be his long-term number one shot-stopper.
Trapp says he has been impressed with how quickly Emery, who replaced Laurent Blanc at the helm in June, has settled in with the French giants at their pre-season base.
He told Goal exclusively: "It's going very well with Emery. It's like we have known each other for years. He is very open, he talks a lot with us and he is making jokes in French.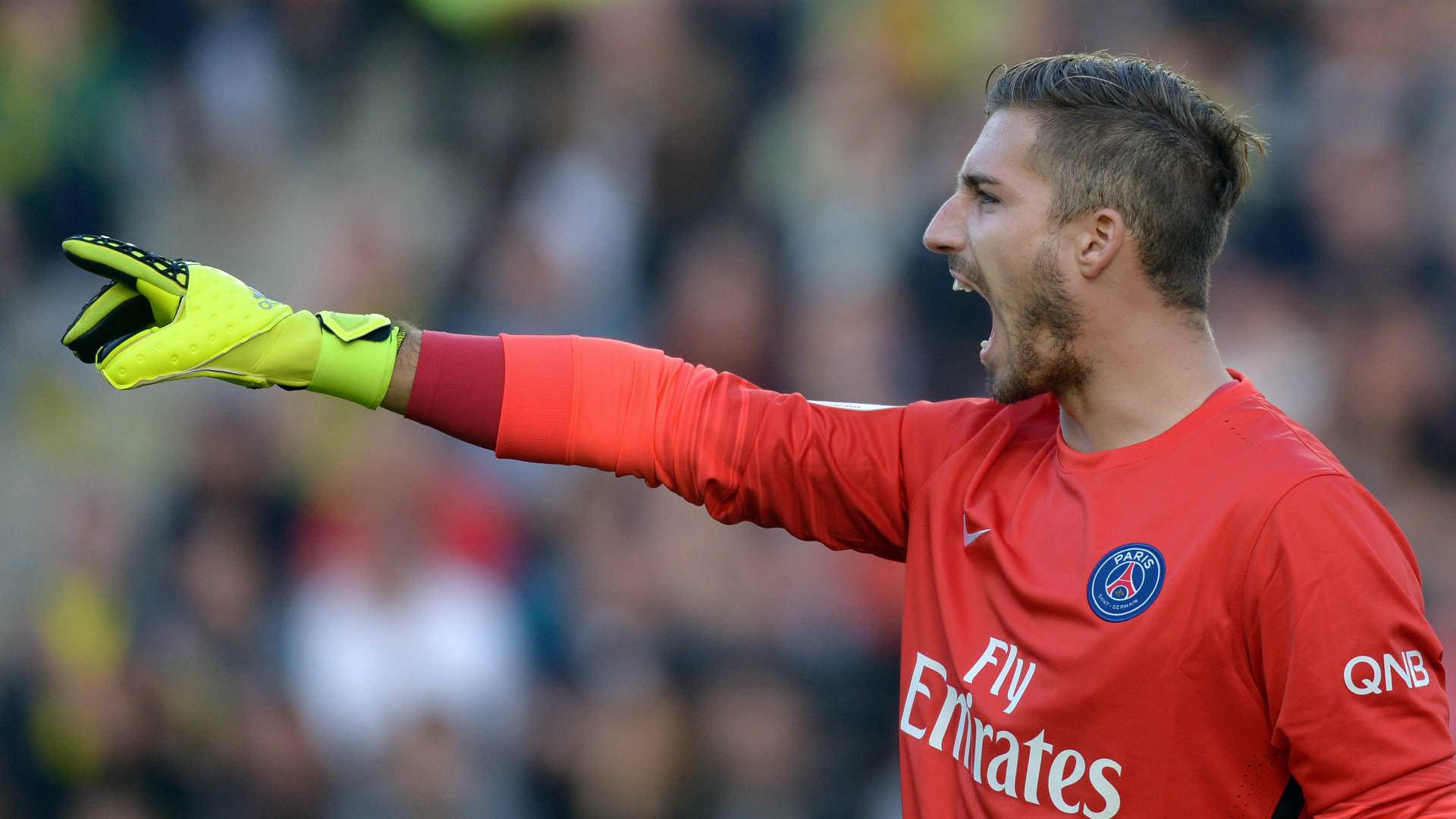 "We are working very hard in training to be ready for the new season. He almost never stops talking during the training sessions, but it's good.
"He knows what he wants. The players really understand what he wants. So we have smart players even if everything is not yet perfect in our game, in time we will get to do what the coach asks."
PSG secured a 2-1 victory over West Bromwich Albion in their only friendly affair to date, while Inter – on the other hand – have been a lot more active so far.
Inter opened up their pre-season campaign with a 0-0 draw against WSG Wattens and a 2-1 defeat against CSKA Sofia, before downing Real Salt Lake 2-1 on Wednesday.